Flamingos edition
BUY YOUR ACRYLIC FACE MOUNTED PRINT TO SUPPORT THE FLAMINGO REHAB CENTER IN BONAIRE
Send an email to lormittiga@gmail.com to order your print with the size you chose, the number of the photo you like and shipping area.
Prices depending on size and shipping area.
Available sizes:
30″x45″
24″x36″
16″x24″
Print on Fine art paper and face mounted Acrylic + komatex backing + aluminum hanging hardware – frameless "floating-off-the-wall" look
Highly finished art piece "gallery quality" —  only use of fine art materials.
Ready to hang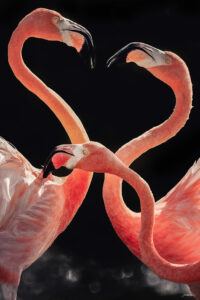 1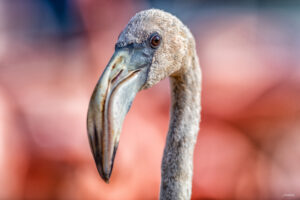 2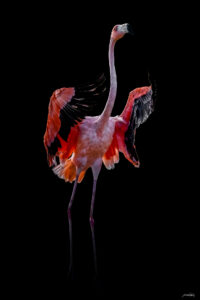 3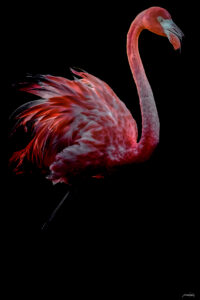 4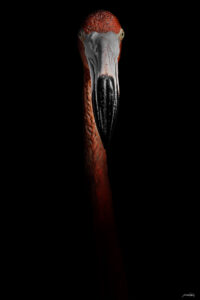 5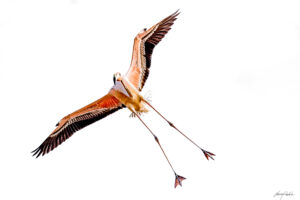 6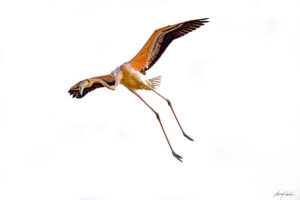 7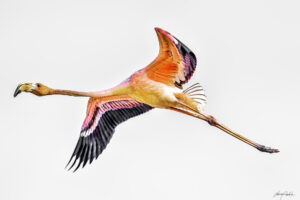 8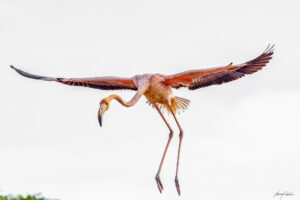 9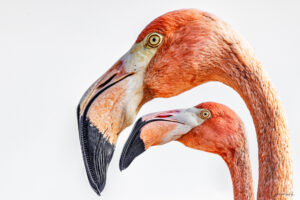 10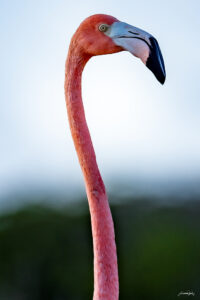 11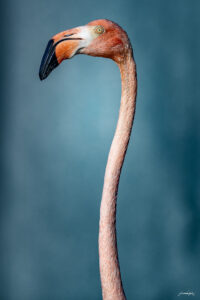 12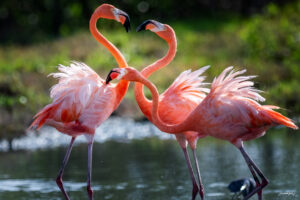 14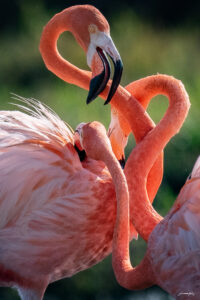 15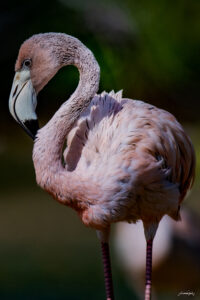 16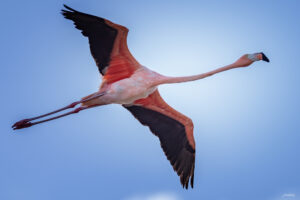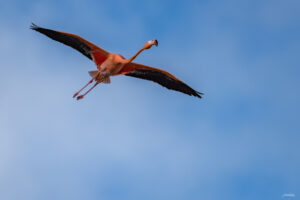 18
19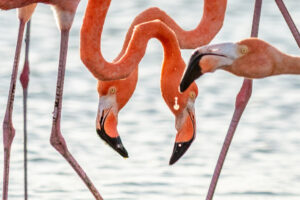 20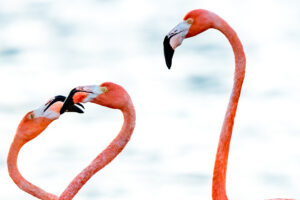 21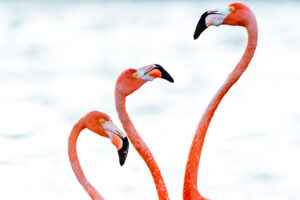 22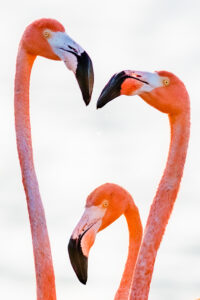 23
26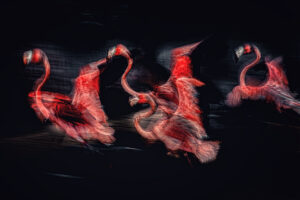 28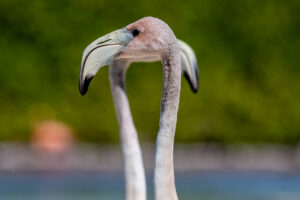 30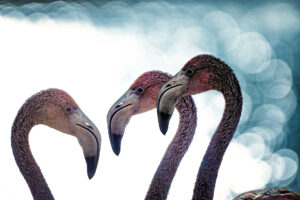 31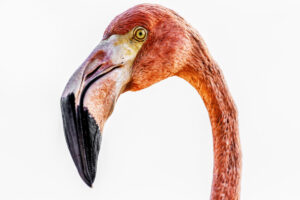 32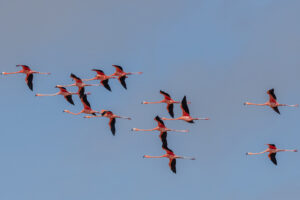 33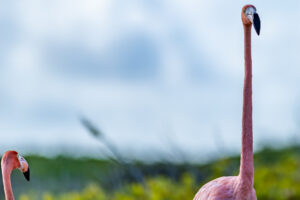 35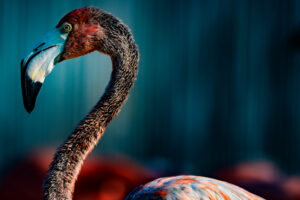 36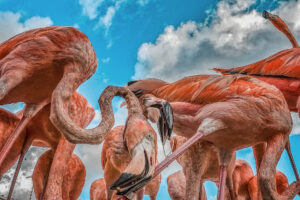 37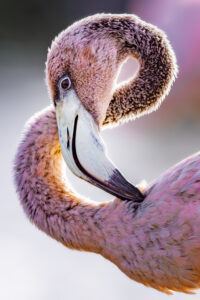 38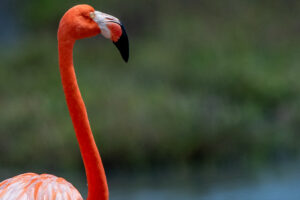 40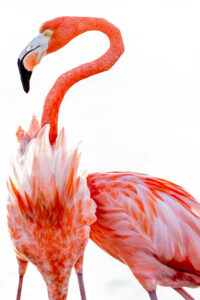 44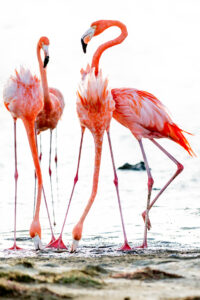 45
46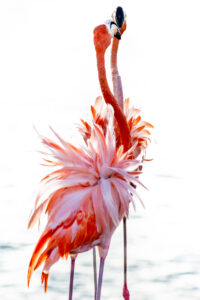 47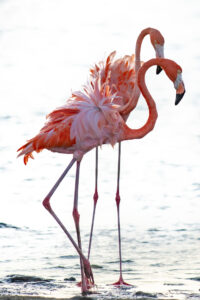 48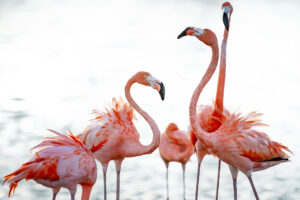 49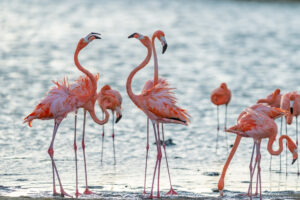 50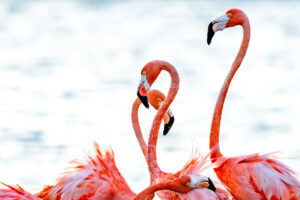 51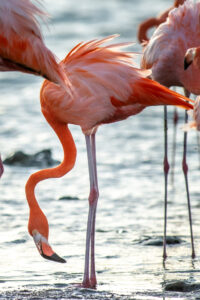 52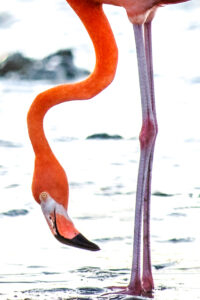 52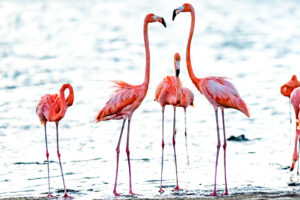 54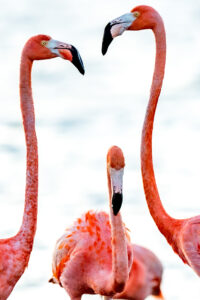 55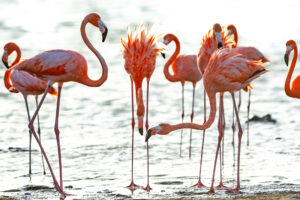 56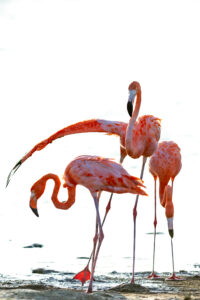 57
All rights reserved © Lorenzo Mittiga