Commissioned works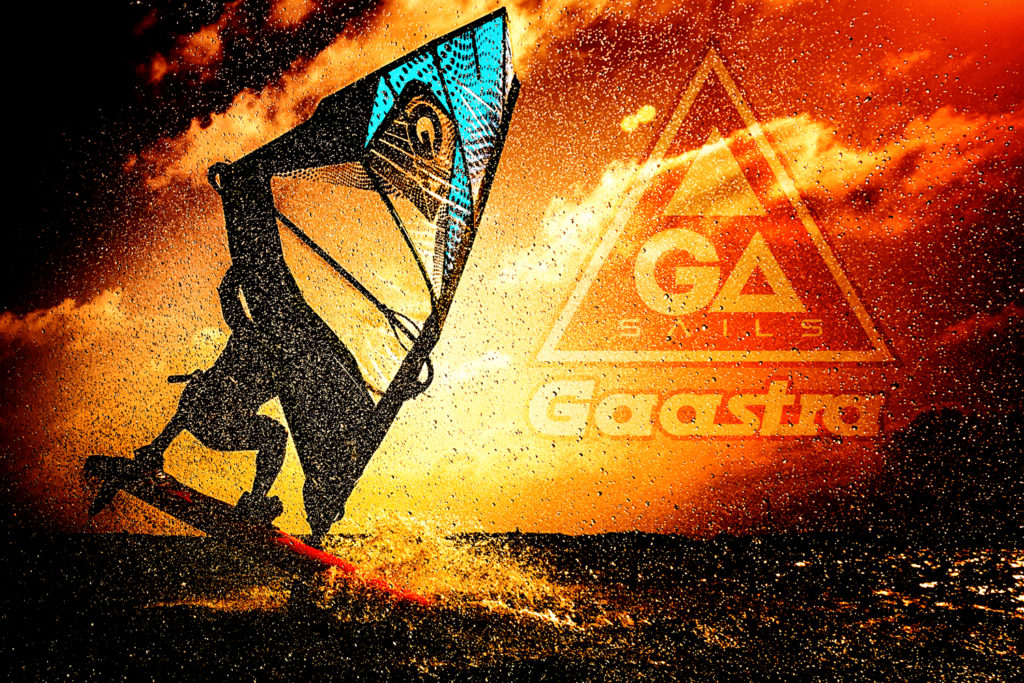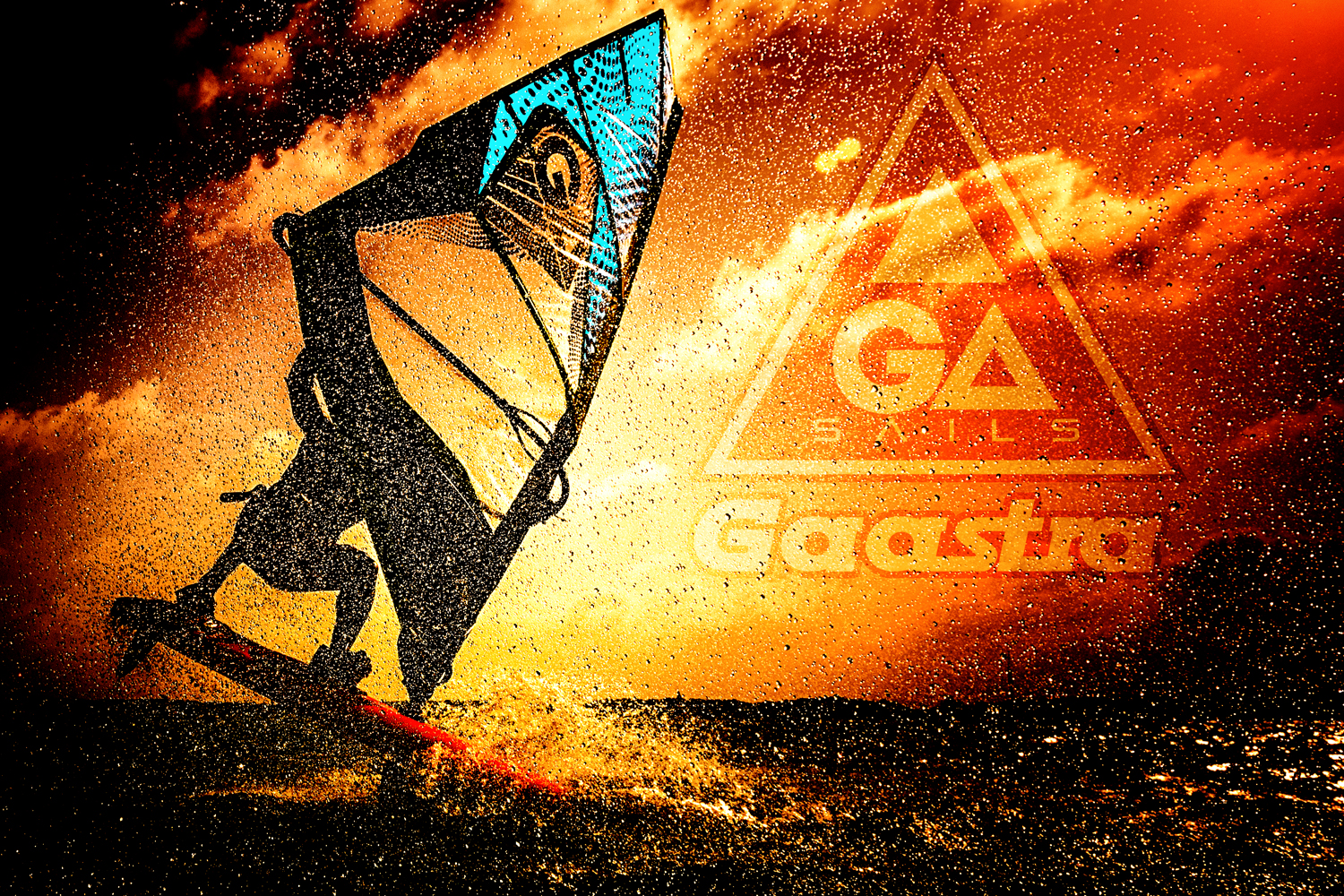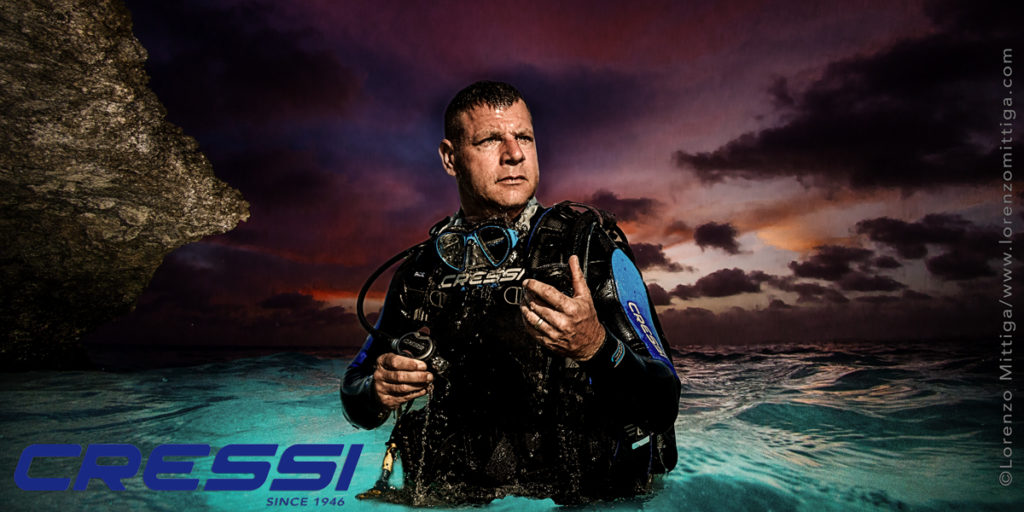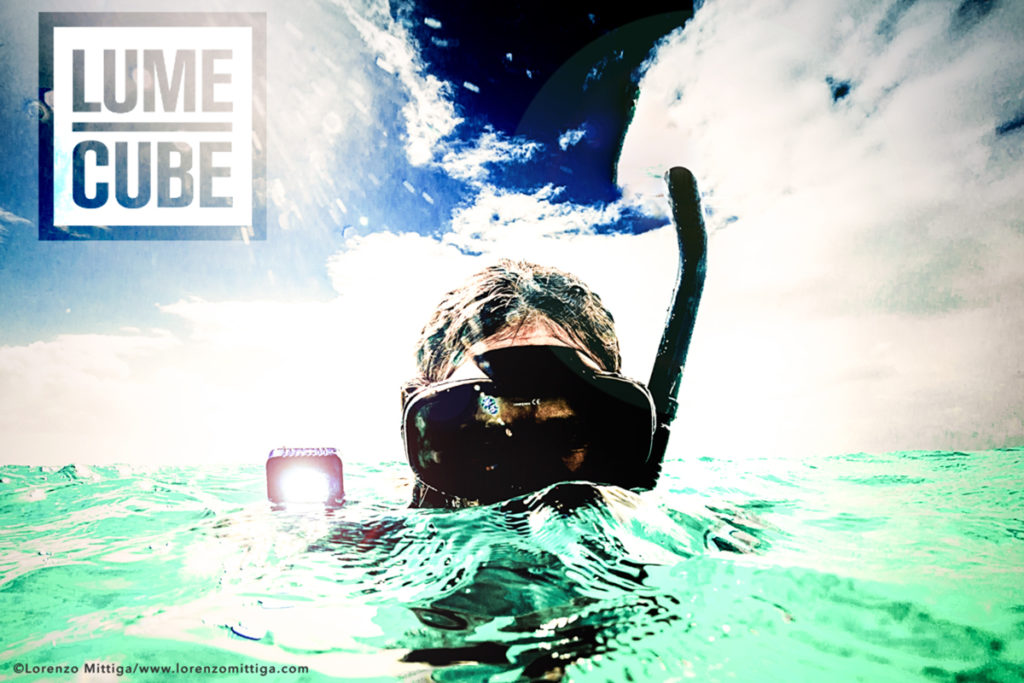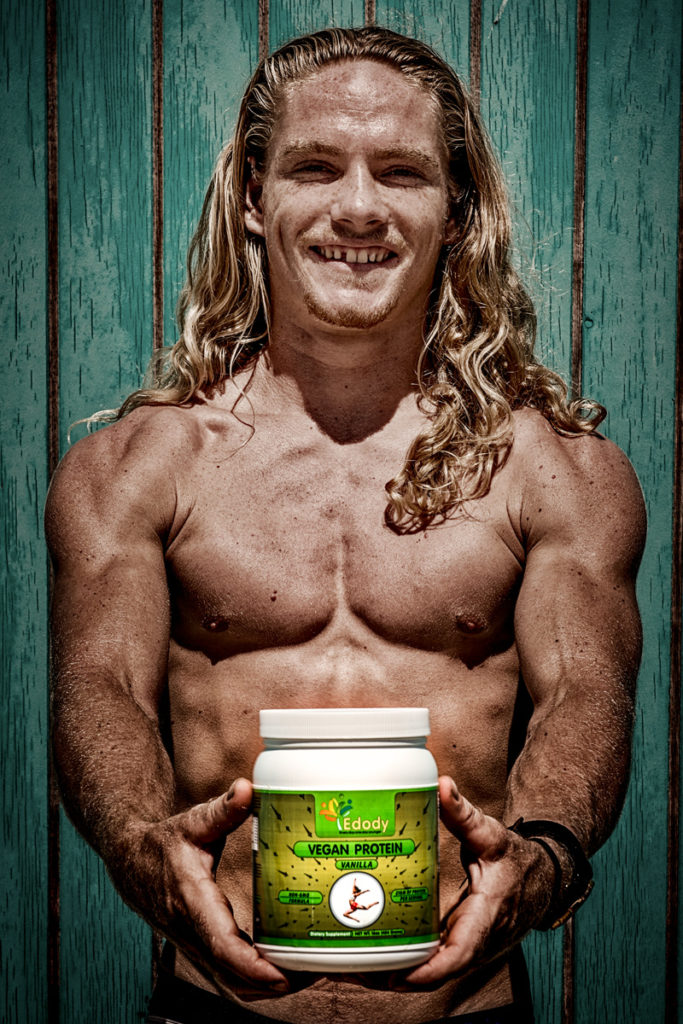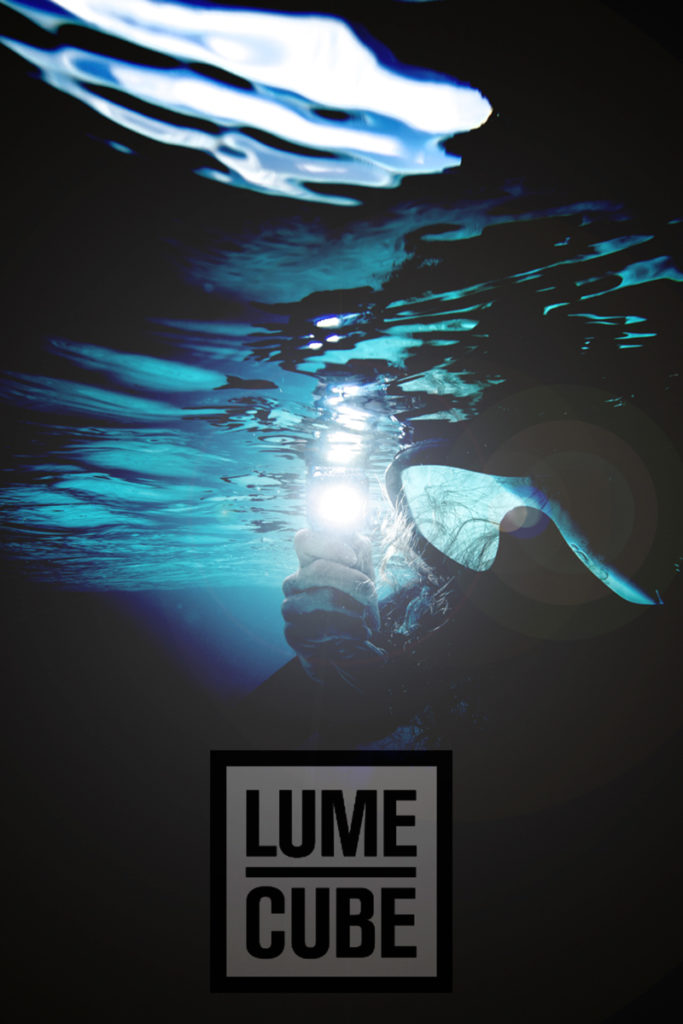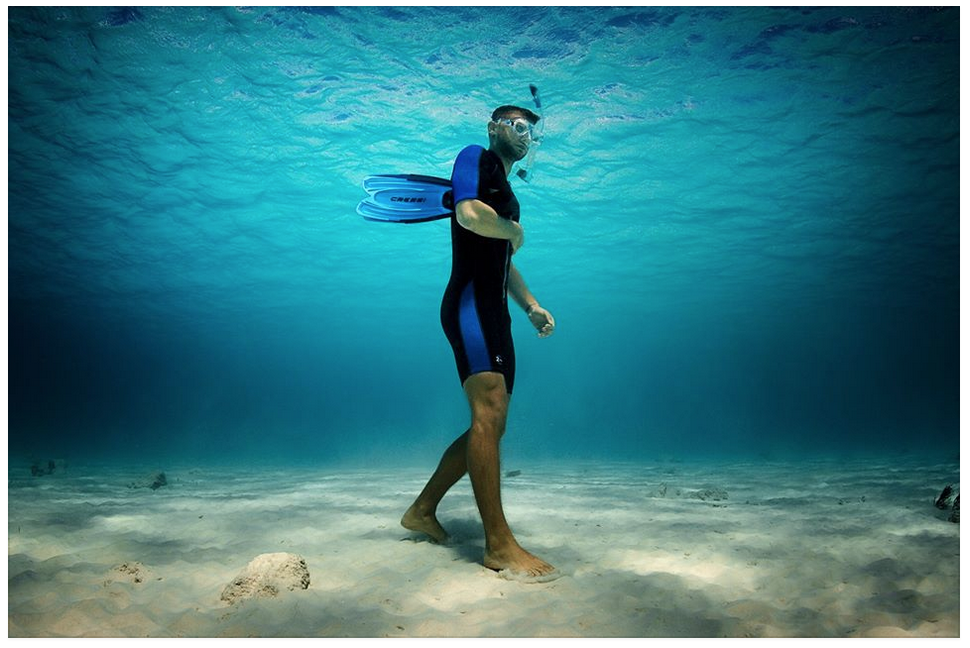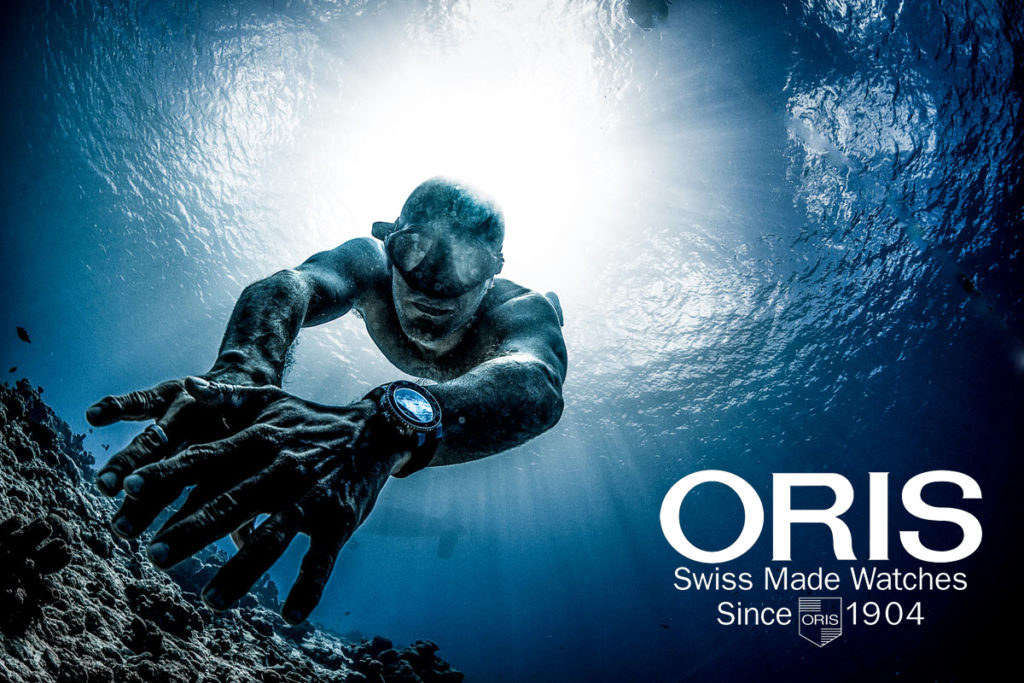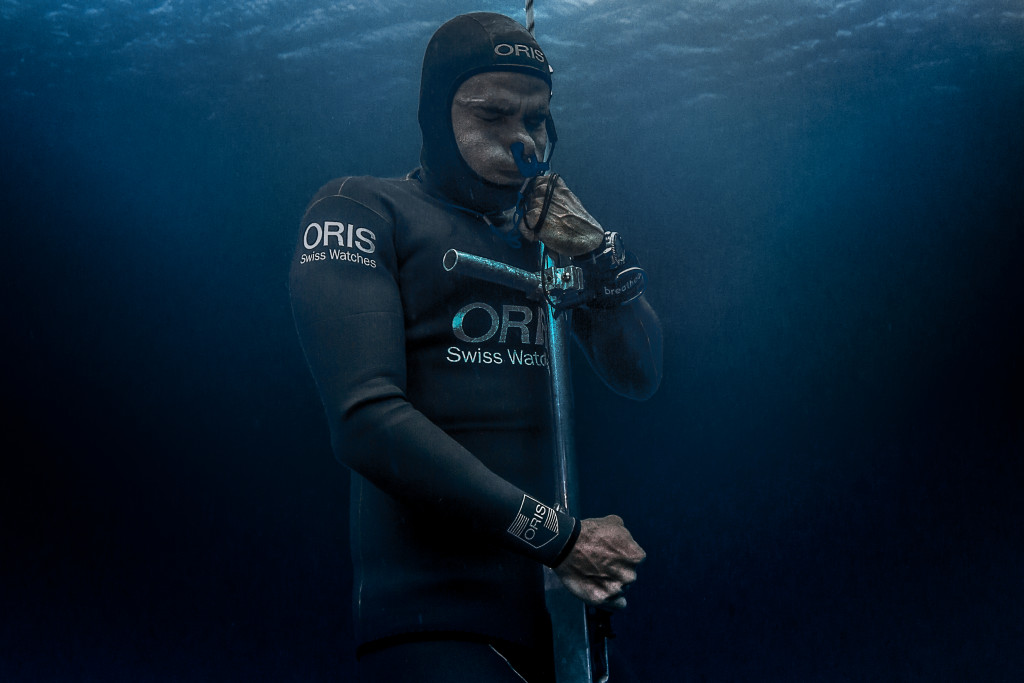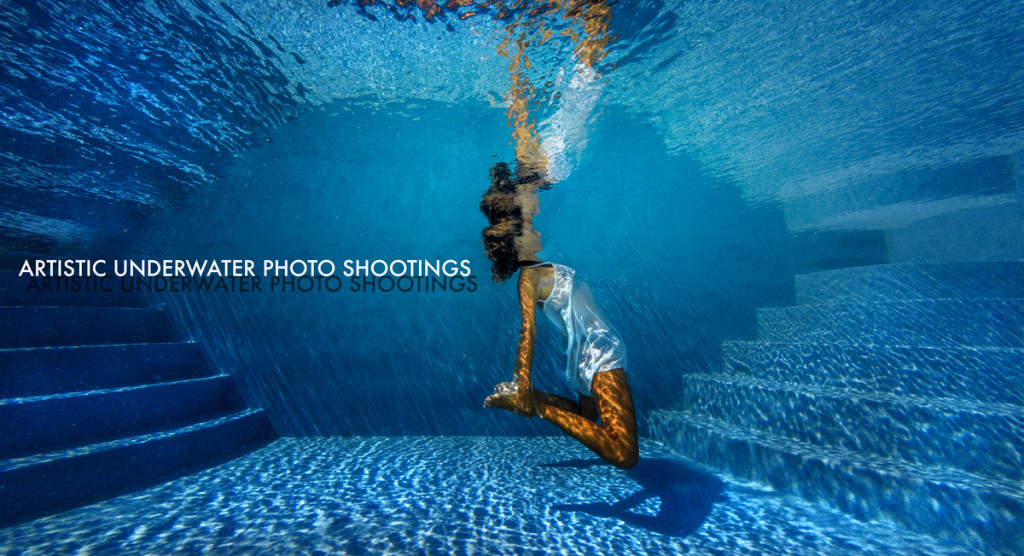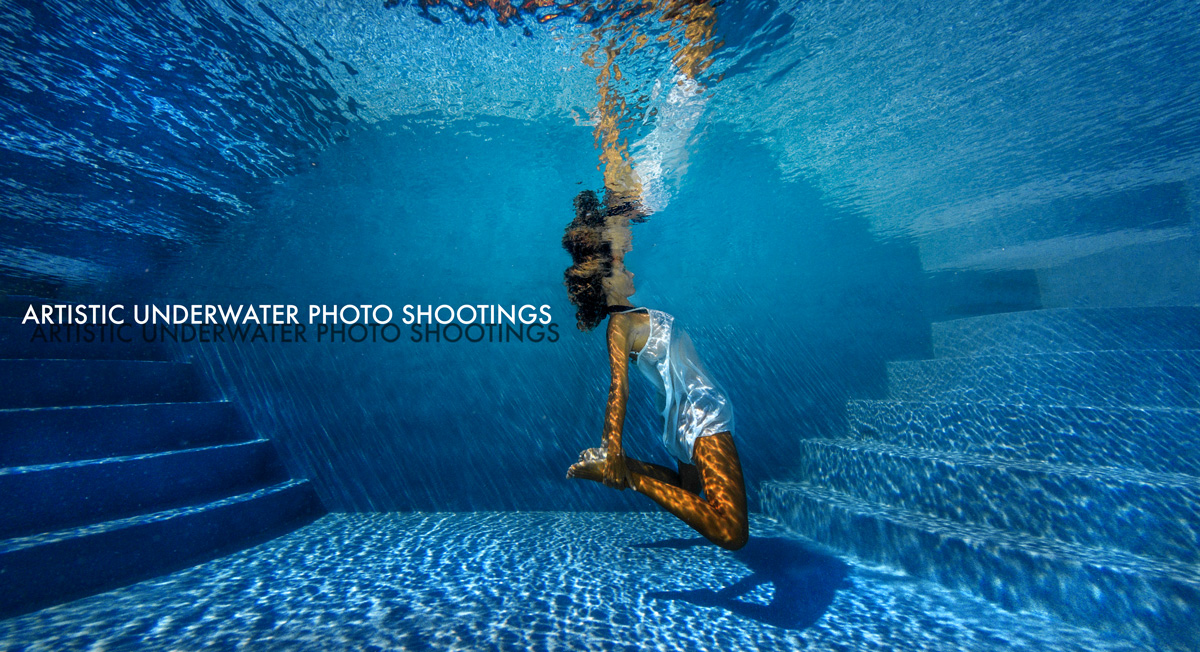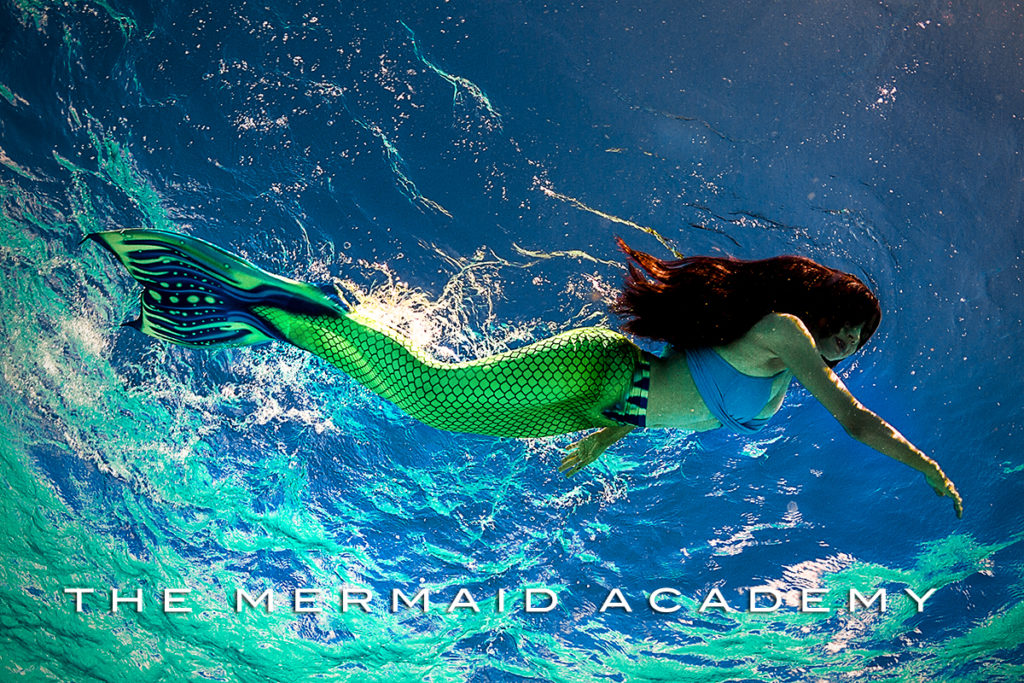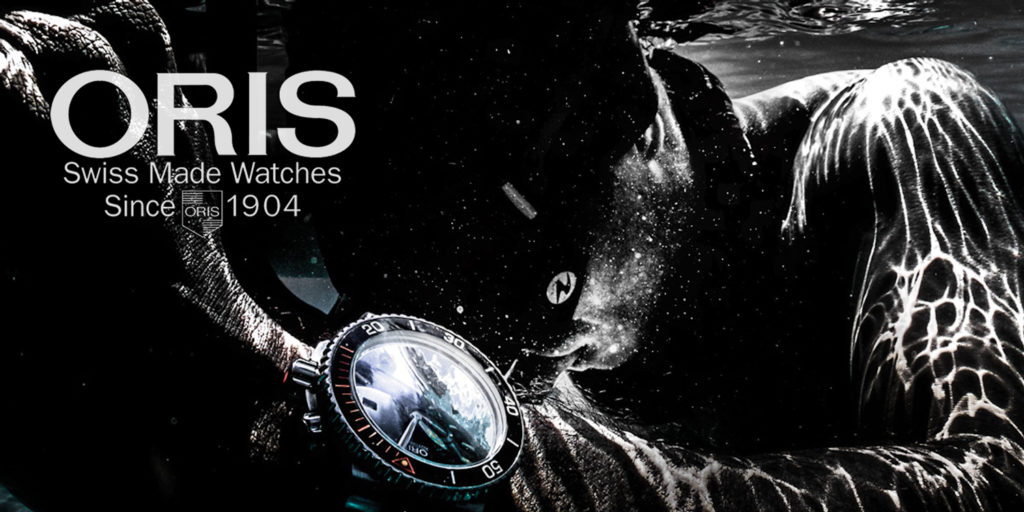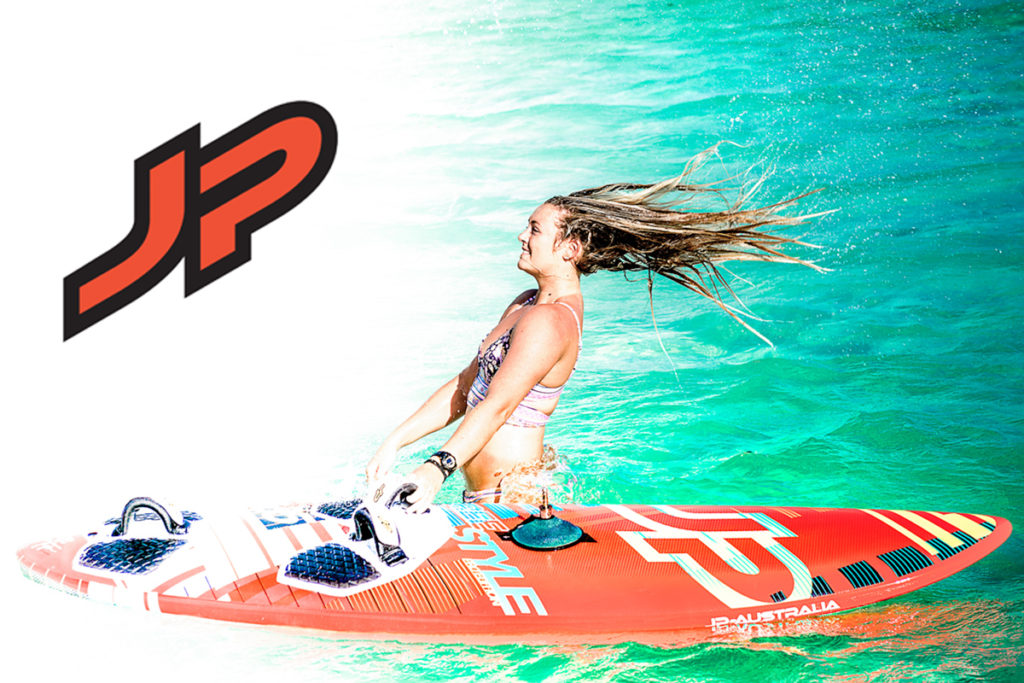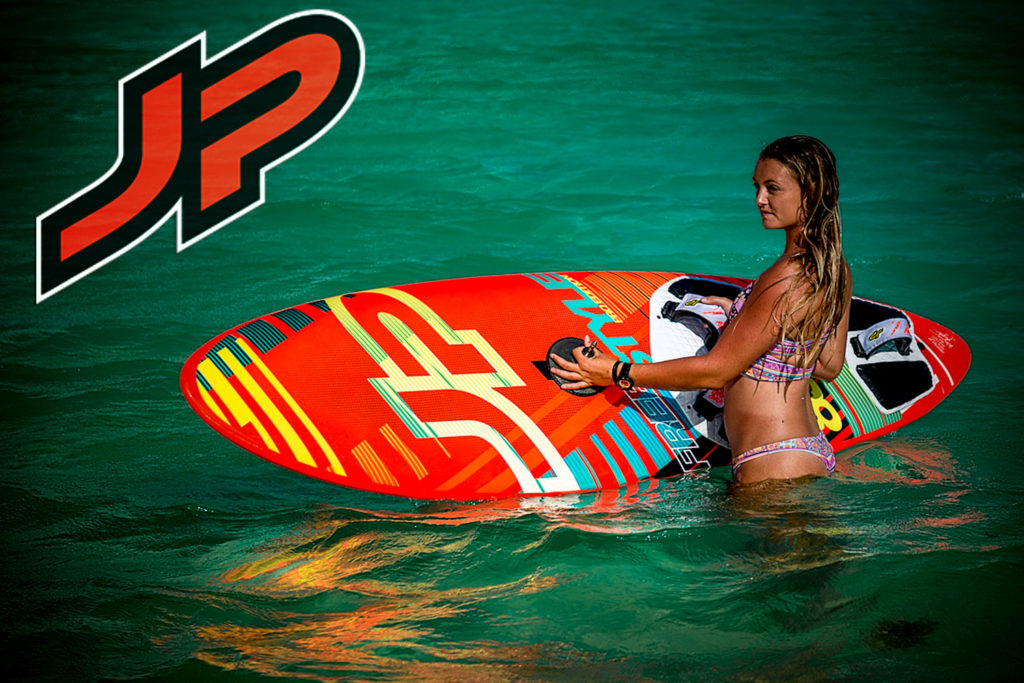 Commecial/Advertising Assignments
In addition to his fine art work, Lorenzo Mittiga is also available for commercial assignments. If your campaign involves anything underwater from mermaids in a swimming pool to sharks in the sea, Lorenzo will deliver the results you want.
Over his twenty-year career in, Lorenzo has worked with art directors and coordinators to produce specific looks to images/motions and campaigns. He use a wide variety of lighting equipment and techniques from surface and underwater HMI lighting (movie lights) to banks of underwater strobes, slaves and more to create the perfect image.
He can also have underwater communication equipment, so the art director doesn't ever have to get wet! Surface communications equipment allows directors to talk to Lorenzo underwater and make adjustments until the shot is in the can. In addition, he combination of underwater communication gear and digital cameras with feeds to surface monitors make underwater shoots easy for the surface team to direct.
Swimming pools can be turned into studios where fashion models or athletes are photographed in stunning detail. Or if the campaign requires ponds, lakes, coral reefs or the deep sea, we've got you covered.
For commercial assignments, Lorenzo is represented by Light and Move. For more information please contact Lorenzo at lormittiga@tin.it
All rights reserved © Lorenzo Mittiga